Since  we live in this era of mobile workforces,  and digitized world. Seems like old ways of working has been left behind.  Does that mean that print management process has changed also. Well, we can move forward  and embrace   remote printer management.  We might be used to the boundaries of your workspace  but remote printer management  lavished on  you the freedom to work  remotely with style. Remote printer management service is one of the greatest  innovative  cloud-based software platform  in the business world with solid foundation built for your advantages. Remote printer managament is substantial tool for remote work management. This cloud-based  printer remote management  is helping your organizations follow remote workers. It gives you access to see the entire  printer fleet even they are spread all over the facility. You can check the status of printers with click, or  you can update or configure a group of printers anytime, and anywhere in your organization. In addition, you can print files with the help of  a remote print driver right where you are. Thi This remarkable remote access tool  is user friendly. Task  that require several steps can be done  simultaneously in few steps on multiple computers.s liberty to deploy printers from any location at any time could ease the burden on IT services. May be you are trying hard to get your business moving and you are up for all the possibilities ? Are you looking for something  new, for  your company?
Remote printer management
 service will help you optimizes your print environment, can significantly reduce cost and increase workflow productivity, with great support of services and remote workers. Furthermore will help you decrease your  print operation cost, enhance dada protection. In short, remote printer management streamline the overall management of your business. Are you ready to add remote printer management in your printer software system ? You might want to consider KPAX.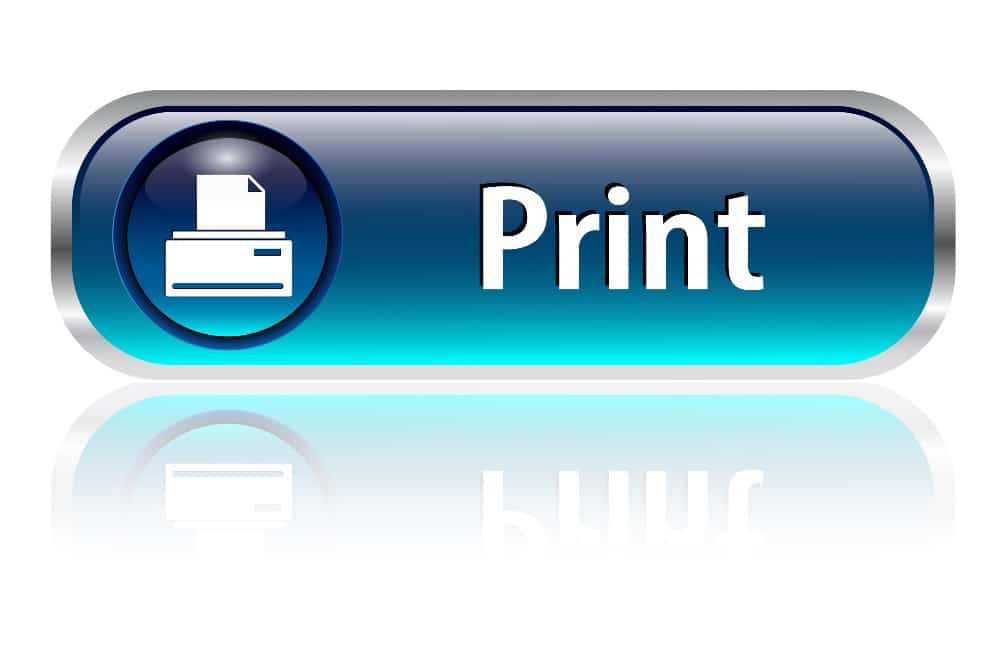 KPAX, the multi-brand printing fleet management solution
KPAX is one of the most demanded  software worldwide.
KPAX software
is responsible for synchronizing all processes between devices and printers. It provides secure remote access, thanks to its high performance ability. You can have information on the equipment from a single interface, irrespective of  the number of sites, the number of customers and the number of machines. KPAX has great assets in optimizing businesses such as enabling the Implementation of Managed  Service (MPS) which  helps you save your money as it reduces  financial and ecological operating cost of fleet. KPAX is the one for you, it is multi-brand printing fleet management solution made for you. To sum up, KPX helps you to
manage your print fleet
and  connect in- office and  remote work with the help  from abvove- up in the cloud tehnology. This ingenious  innovation  will bring the best out of your business and gives you the freedom to happily print ever after.