ACCESS KPAX & Liberty WITH OUR MVP NETWORK
KPAX & Liberty are exclusively distributed by our network of KPAX Major Valuable Partners.
At the heart of our strategy, our MVPs have all the knowledge and  resources to support you in your projects.
With our MVPs, KPAX has a local presence, in your language and culture.
Demonstration and sale of KPAX & Liberty
Creation of evaluation spaces
Deployment, setup and configuration
Interface for connector development
Training your users
Support and assistance
With our MVPs, we share the same values of honesty, integrity and team spirit.


Symbiosys
Manor House, Farm 3, Vineyard Estate, 99 Jip de Jager Drive – Bellville, Cape Town, 7530
Botswana, Cameroon, Eritrea, Gambia, Ghana, Kenya, Lesotho, Liberia, Madagascar, Malawi, Mauritius, Namibia, Nigeria, Rwanda, Seychelles, Sierra Leone, Somalia, South Africa, Sudan, Swaziland, Tanzania, Uganda, Zambia, Zimbabwe

CCTEC
Edifício InovaGaia – Avenida Manuel Violas, 476 – São Félix da Marinha
Vila Nova de Gaia 4410-137
Portugal
Angola, Mozambique

Naxxum
Boulevard de la Terre, Malek Center, Bloc B, App. 1/6, Centre Urbain Nord, 1003, Tunis Tunisia
Algeria, Benin, Burkina Faso, Burundi, Chad, Comoros, Côte d'Ivoire, Democratic Republic of Congo, Djibouti, Equatorial Guinea, Gabon, Guinea, Mali, Morocco, Niger, Central African Republic, Republic of Congo, Rwanda, Senegal, Togo, Tunisia

ACDI
403 N Main St, Benton, AR 72015, États-Unis
USA, Canada, Puerto Rico, Antigua & Barbuda, Aruba, Bahamas, Barbados, Cayman Islands, Cuba, Dominica, Dominican Republic, Grenada, Haiti, Jamaica, St. Kitts & Nevis, St. Lucia, St. Vincent and the Grenadines, Trinidad & Tobago, Turks & Caicos Islands, Virgin Islands, Belize, Costa Rica, El Salvador, Guatemala, Honduras, Mexico, Nicaragua, Panama, Argentina, Bolivia, Brazil, Chile, Colombia, Ecuador, Guyana, Paraguay, Peru, Suriname, Uruguay, Venezuela

ACDI
403 N Main St, Benton, AR 72015, États-Unis
USA, Canada, Puerto Rico, Antigua & Barbuda, Aruba, Bahamas, Barbados, Cayman Islands, Cuba, Dominica, Dominican Republic, Grenada, Haiti, Jamaica, St. Kitts & Nevis, St. Lucia, St. Vincent and the Grenadines, Trinidad & Tobago, Turks & Caicos Islands, Virgin Islands, Belize, Costa Rica, El Salvador, Guatemala, Honduras, Mexico, Nicaragua, Panama, Argentina, Bolivia, Brazil, Chile, Colombia, Ecuador, Guyana, Paraguay, Peru, Suriname, Uruguay, Venezuela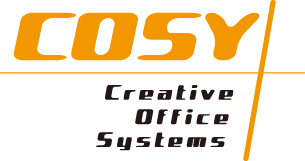 COSY CO. LTD
3-2-5 Hachimandori Chuo-ku, Kobe-shi 651-0085 IN Toyo Building 9F
Japan


Docme Softlabs Pvt Ltd
Plot no.: 42, Nagarjuna Hills – Punjagutta, Hyderabad – Telangana, India 500082
Bangladesh, Bhutan, India, Maldives, Nepal, Sri lanka


Bluemega
1 Allée de Londres
91140 Villejust
France
France,
Belgium,
Luxembourg,
Switzerland(French speaking)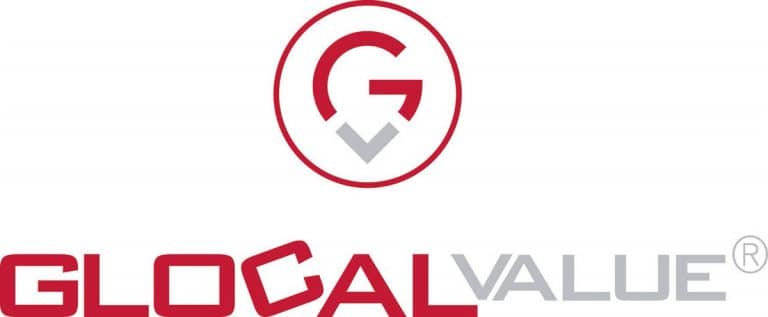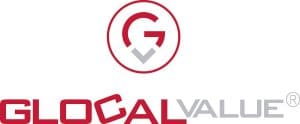 Glocal Value
Centro Fiere e Congressi
Str. Vecchia per Olcenengo 10/11
13030 Caresanablot (VC)
Italy, Switzerland (Italian speaking)

CCTEC
Edifício InovaGaia – Avenida Manuel Violas, 476 – São Félix da Marinha
Vila Nova de Gaia 4410-137
Portugal
Portugal

Selectec
Basepoint Enterprise Centre, Stroudley Rd, Basingstoke – RG24 8UP, United Kingdom
United Kingdom, Ireland, Denmark, Finland, Iceland, Norway and Sweden


BridgeSol IT Solutions LLC
PO BOX:99030 – office No 505, 5th Floor, Business Point Building,Al Ittihad Road, Port Saeed, Dubai, UAE
Afganistan, Bahrain, Egypt, Israel, Iraq, Iran, Jordan, Kuwait, Lebanon, Oman, Pakistan, Qatar, Saudi Arabia, Turkey, UAE

Taco Technologies
Unit 16/23 – 31 Bowden St, Alexandria NSW 2015, Australia
Australia,
New Zealand
Want to know more about KPAX?
Schedule a presentation with our experts