Why Bluemega
Bluemega offers software that enables print market professionals, but also companies, local authorities and administrations to implement managed printing (MPS) and documentary (MDS) services.
Our solutions
contribute to :
Improving
the efficiency and quality of
services
Reducing the financial
& ecological
operating costs of
the printing
fleet
Developing new offers
and improving document
processes
Our solutions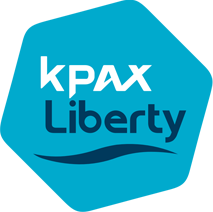 KPAX and Liberty are entirely designed by Bluemega.
The 1st version of KPAX dates from 2009 and the 1st version of Liberty from 2016.
With  600,000 machines managed on our servers in 2019,
KPAX is recognized as a major solution in the printing fleet management market.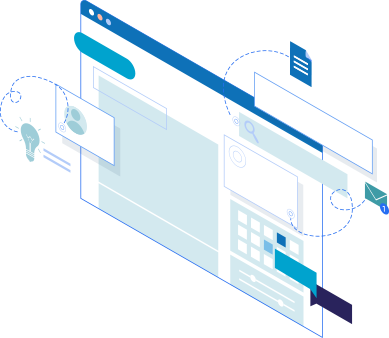 Performance at the service of well-being
Bluemega cultivate its performance by uniting its employees around common values. This creates environments in which all employees can flourish, experience the satisfaction of a well done job and actively participate in the company's life.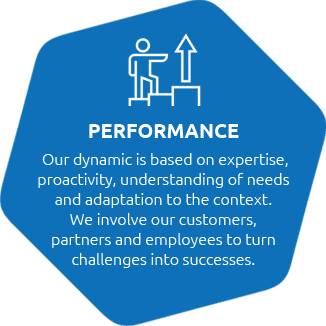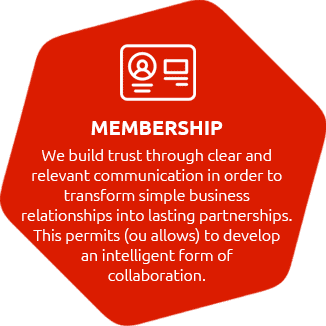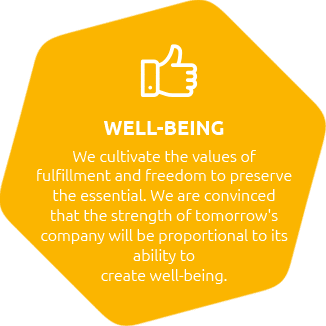 ABOUT BLUEMEGA
Created in 1995, Bluemega is a French company based near Paris, made of a team of around twenty employees. Since 2013, the company has belonged to some of these employees. A true centre of expertise recognized in French-speaking countries, Bluemega has all the necessary resources to provide  support to its customers and partners. Beyond the French-speaking countries of Europe and Africa, KPAX is distributed by a network of experts, our Major Valuable Partners or MVPs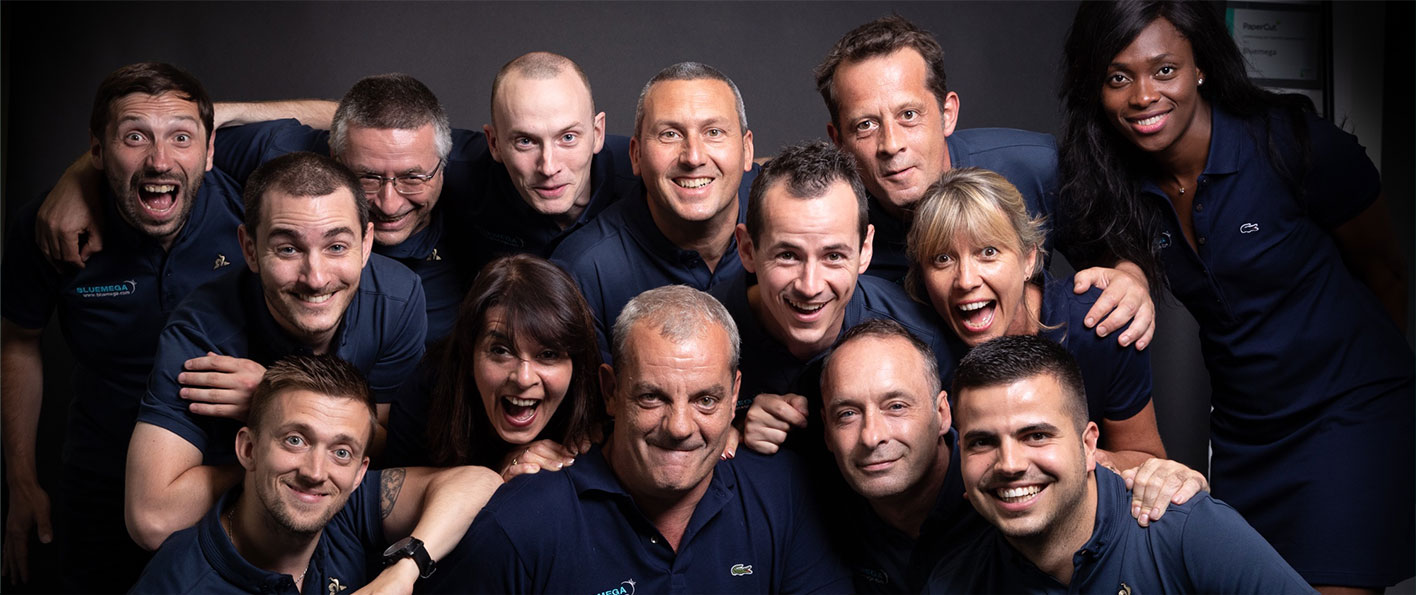 Recruitment
The team is constantly expanding so, we are regularly looking for new talent. If you would like to be part of the family, don't hesitate to send your application and CV to info@bluemega.com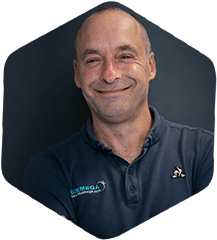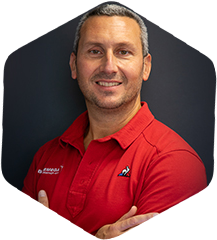 Sébastien
Leader marketing
& sales, ceo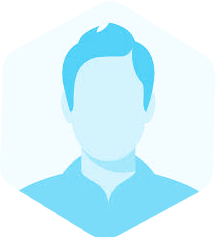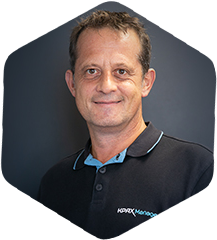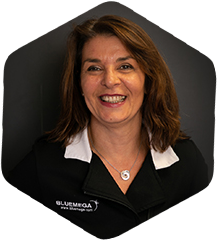 Hélène
Admin and HR Manager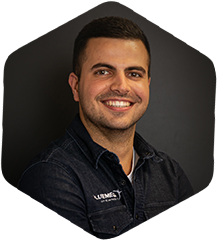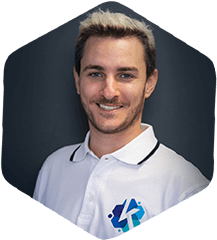 Albin
Leader tech & dev, GM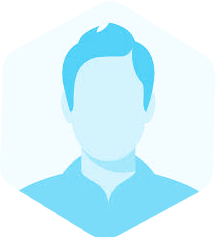 Basilio
Production manager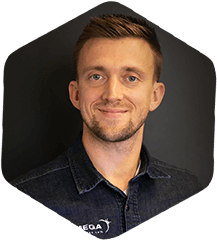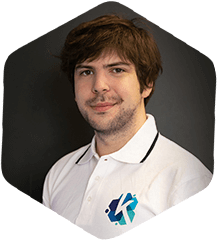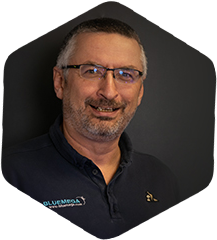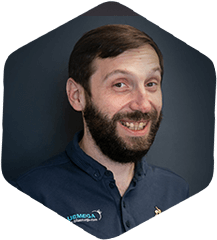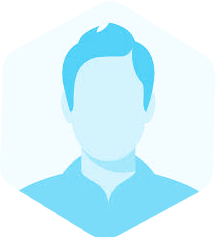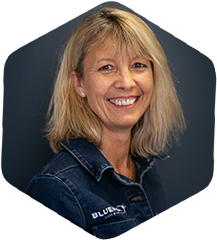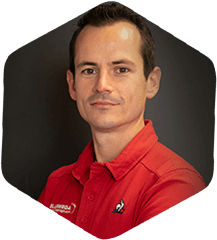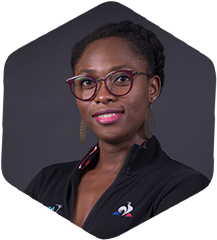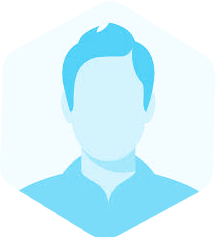 Download
Want to know more about KPAX?
Schedule a presentation with our experts