KPAX reinvents print fleet management
KPAX is a centralized management solution for multi-brand office printing devices. Through a unique interface, it provides access to information from all the printing devices. Whatever the number of locations, clients, or devices – KPAX enables the implementation of management print services (MPS) to reduce the fleet's financial and ecological costs, so as to improve the quality of service & develop new services – Since 2009, our servers have been managing over 700,000 machines for 100,000 end customers, over 15 brands and over 6000 different printer models.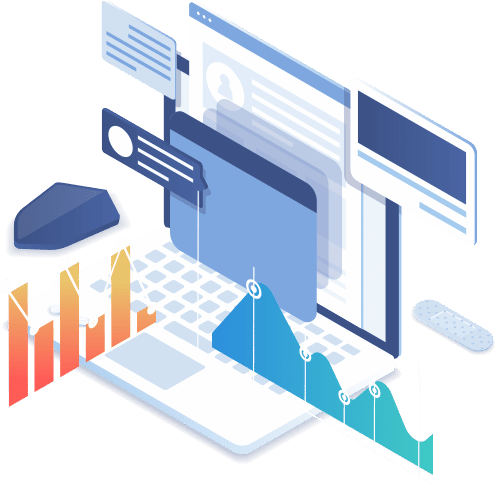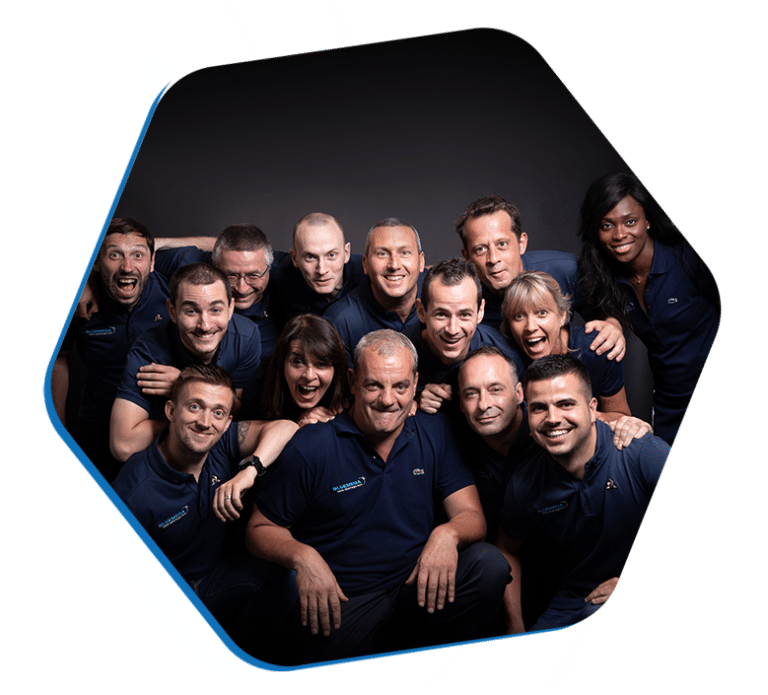 OUR MISSION
Since 1995, Bluemega has been developing and providing software that enables professionals in the printing market, but also companies, local authorities and administrations to implement managed printing (MPS) and documentary (MDS) services.
Offer available in Cloud mode or On premise
Unlimited collection agent count, unlimited users
No commitment of duration, you get out when you want
Includes technical support and updates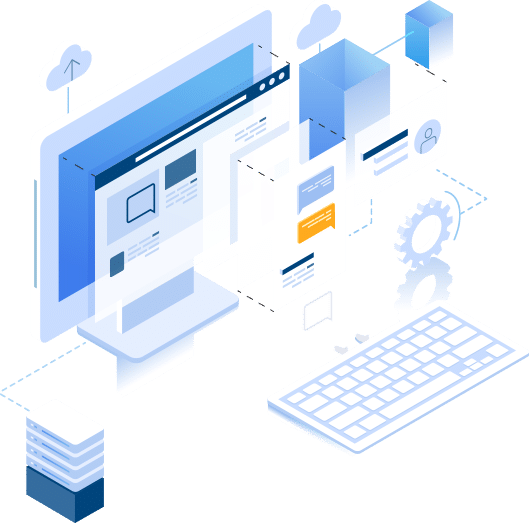 How to have an eco-responsible print fleet management?
Does your company or organization have a printing fleet? At a time when ecology is a major issue in the professional world, you need to monitor the environmental impact of your company. To do so, discover our tips for an eco-friendly printing activity. Why practice an eco-friendly printing activity? Before we talk about green printing …
Continue reading "How to have an eco-responsible print fleet management?"
A new mvp joins the KPAX family
Our print fleet management solution KPAX is now represented in Japan by the experts of Cosy Creative Office Systems. As KPAX Major Valuable Partners, they have all the expertise and tools to support you in your KPAX projects.
A-Solutions (PTY) LTD and the benefits of using KPAX in and MPS SLA Environment
Axium Solutions tells us about its experience with KPAX
Axium Solutions was created in 2012 around 4 main activities which are printing, telephony, IT and screens (digital signage and touch screens). The head office is located near Paris and our coverage is France. Our offer is aimed at both SMB and large national accounts, in practice we are very present with players in the …
Continue reading "Axium Solutions tells us about its experience with KPAX"
Want to know more about KPAX?
Schedule a presentation with our experts