KPAX reinvents print fleet management
KPAX is a centralized management solution for multi-brand office printing devices. Through a unique interface, it provides access to information from all the printing devices. Whatever the number of locations, clients, or devices – KPAX enables the implementation of management print services (MPS) to reduce the fleet's financial and ecological costs, so as to improve the quality of service & develop new services – Since 2009, our servers have been managing over 700,000 machines for 100,000 end customers, over 15 brands and over 6000 different printer models.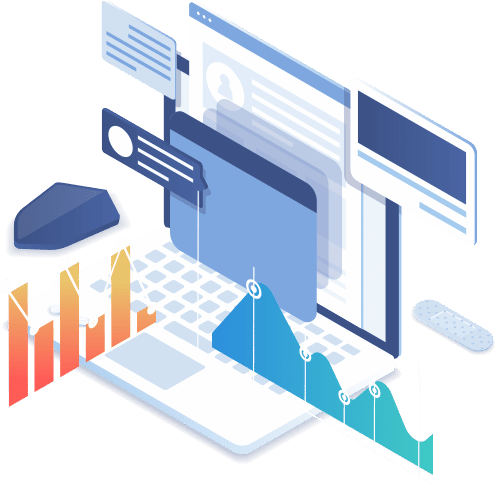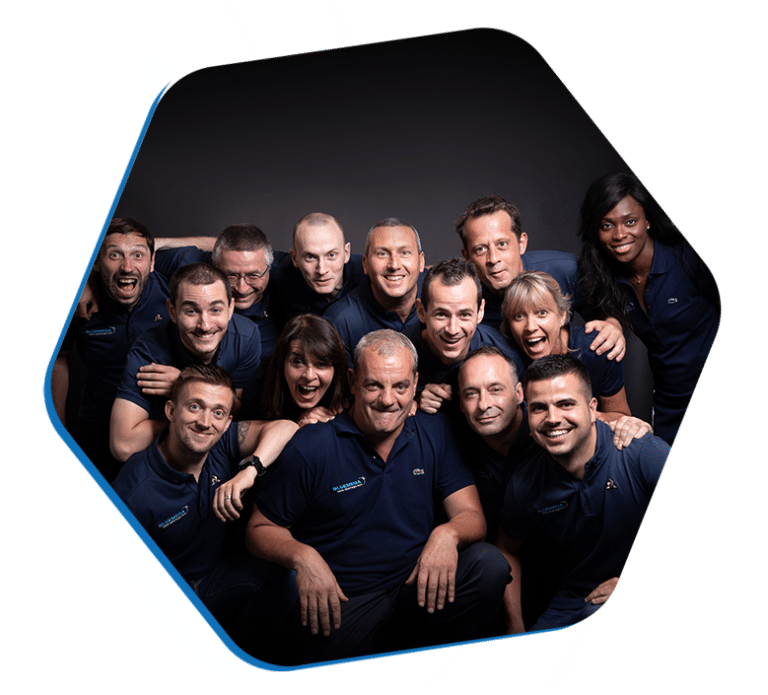 OUR MISSION
Since 1995, Bluemega has been developing and providing software that enables professionals in the printing market, but also companies, local authorities and administrations to implement managed printing (MPS) and documentary (MDS) services.
Offer available in Cloud mode or On premise
Unlimited collection agent count, unlimited users
No commitment of duration, you get out when you want
Includes technical support and updates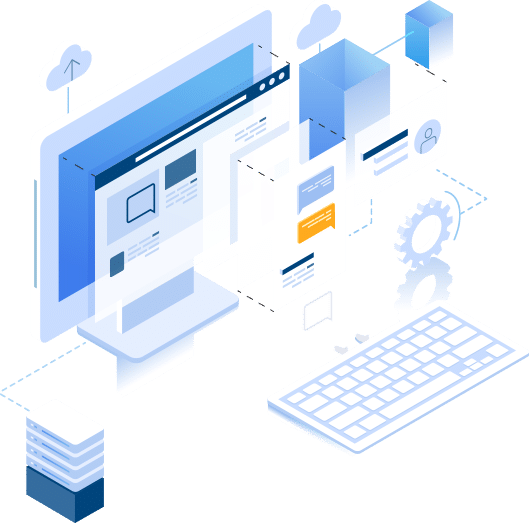 Recrutement développeur backend PHP Laravel (H/F)
#Recrutement – KPAX (filiale de Bluemega Group) recherche un développeur backend PHP Laravel (H/F) pour participer à la conception et à l'élaboration de notre logiciel Cloud de gestion des systèmes d'impression bureautique #Onadescookies Rejoignez notre équipe, venez partager notre culture.  CDI temps plein, rémunération motivante selon profil et localisation (Villejust 91 ou remote possible) + […]
KPAX manages ZEBRA
KPAX v3 now supports ZEBRA label printers for all models from LinkOS 6.1. The integration of ZEBRA in KPAX v3 includes support for technical status and alerts, direct thermal and thermal transfer printing modes, accounting of used media cartridges and the number of associated labels, accounting of used ribbon cartridges and the associated lengths, and […]
A-Solutions (PTY) LTD and the benefits of using KPAX in and MPS SLA Environment
{:en}KPAX has changed the way we handle our SLA clients With the ability to test multiple MPS applications across multiple brands, we have found a suitable home for KPAX within our Service and Sales structures. With the tool being proactive on alerts and customisable on filters, the tool has made us more productive in: – […]
Axium Solutions tells us about its experience with KPAX
Axium Solutions was created in 2012 around 4 main activities which are printing, telephony, IT and screens (digital signage and touch screens). The head office is located near Paris and our coverage is France. Our offer is aimed at both SMB and large national accounts, in practice we are very present with players in the […]
Want to know more about KPAX?
Schedule a presentation with our experts