Do you want to optimize the efficiency of your print fleet? Good print management is the key to a fully efficient printer fleet. But you still need to define what "good management" is. To get a clearer picture, learn what the key criteria are for evaluating the quality of print management. 
Managing print consumables 
One of the main interests of print management is to reduce costs. For this, a good management of consumables (paper, inks, toner) is crucial. It is necessary to know that the expenses related to the printing work are not always justified. Indeed, waste is common in companies with printed documents that are not for professional use. In addition, there is also the issue of replenishment, specifically the right amount of time to replenish supplies. Some companies buy a lot of office supplies for fear of running out, but then find themselves with unused inventory. So, by ensuring the proper management of consumables, you reduce unnecessary expenses. You can do this by using a
print management software solution
that provides detailed reports on your print jobs.
Print fleet productivity 
Every print fleet is different, but the goals are the same. The question is: Can your fleet meet its goals? If the answer is "no", it is essential to find out where the problem lies. Is the printing equipment not efficient enough? Do the printing processes save time? By asking the right questions, you can determine where the inefficiency in the print fleet is coming from. Of course, if you don't have the expertise to do this, it can be difficult to identify the root of the problem. In this case, calling in an external service provider such as an MPS (Managed Print Service) expert is recommended. They will help you set up a
printing policy
that is adapted to your company's needs, with rules aimed at productivity.  
The level of security
Did you know that printers are considered the weakest link in IT security? This type of equipment is vulnerable to external attacks, especially if the printing system and the printer driver are obsolete. In this context, a hacker can easily infiltrate your company's computer network to sabotage or steal printing data. A
cyber attack
is therefore to be feared, as it can damage the security of your company's sensitive information. To limit the risks, you need to optimize the security level of your print fleet. This requires implementing security protocols such as user authentication. It also requires monitoring the print flow to learn about user behavior.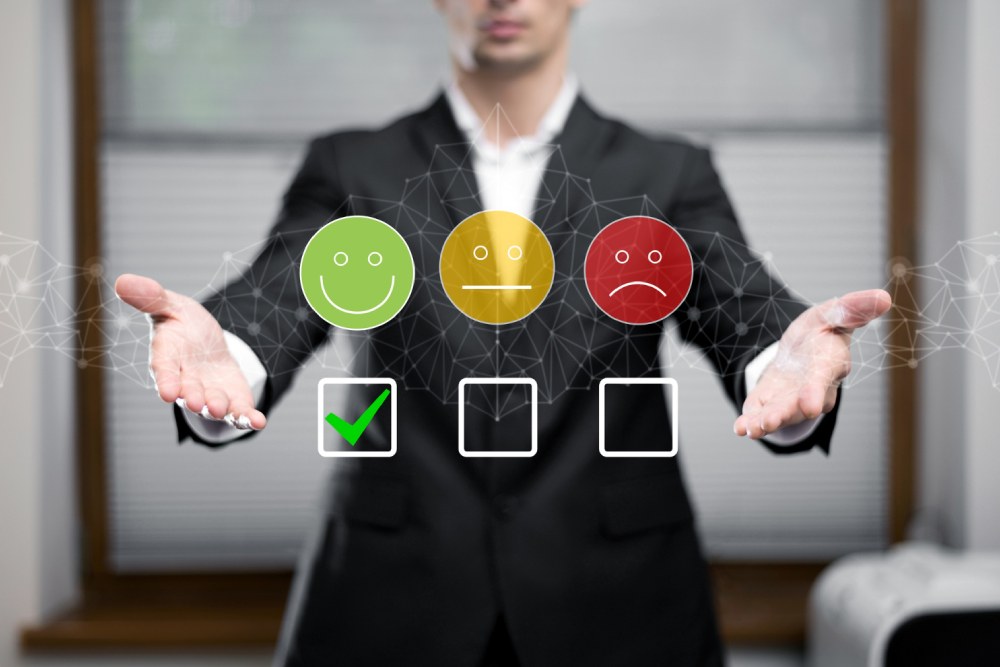 User satisfaction 
No matter what you want to achieve, always put users at the heart of your strategy. They are the main actors of good print management, which means that the success of the project depends on them. If you don't take the needs of your employees into account, it will definitely impact the quality of the work you deliver. In this sense, to ensure good print management, take into account the satisfaction of the users. To do this, you need to offer printing processes that are easy to implement. It's important to know that a business process that is too complex can put users off and create stress on a daily basis. Conversely, reliable business processes motivate users to work more efficiently to achieve goals. 
Environmental friendliness
Wasting consumables is not only a budgetary problem, it is also an environmental problem. And it's not the only environmental problem a printing fleet can cause. At a time when environmental protection is a major issue, printing fleets must also comply with certain rules. In other words, if you don't adopt an
eco-responsible printing activity
, it cannot be called good management. Therefore, a properly managed print fleet must be able to control its environmental impact. Several criteria, or rather standards, must be respected by the company or organization. This ranges from waste reduction to carbon footprint reduction to energy saving (electricity).
Which software solution to use for print management ? 
Are you looking for a software solution to manage your print fleet? Choose the KPAX Manage solution, a print management tool designed for professionals. We provide you with a powerful and feature-rich software to meet all your needs. It can monitor and manage your fleet of printers and MFPs in real time while detecting possible failures. Add to that data collection to create customized reports to identify weaknesses and threats in your fleet.  With multi-vendor support, KPAX Manage is compatible with a wide range of printers and copiers available on the market. 
So don't wait any longer to take control of your company's or organization's printing infrastructure with the
Kpax Manage solution
.