KPAX reinvents print fleet management
KPAX is a centralized management solution for multi-brand office printing devices. Through a unique interface, it provides access to information from all the printing devices. Whatever the number of locations, clients, or devices – KPAX enables the implementation of management print services (MPS) to reduce the fleet's financial and ecological costs, so as to improve the quality of service & develop new services – Since 2009, our servers have been managing over 700,000 machines for 100,000 end customers, over 15 brands and over 6000 different printer models.
What's so great
about KPAX?
KPAX is designed
to integrate its clients' application environment
You need a connector for KPAX? Easy! KPAX is a latest generation solution, contact us
Subscribe to KPAX and benefit from the support of our local networks of MVPs
KPAX provides you with the list of partners near you, who can support you with your projects and in your own language
KPAX has reinvented the management
of printing and multi-function fleets
#Inventiveness #Difference
Reduce your operational costs and your carbon footprint by limiting unnecessary technician call-outs
With KPAX Liberty, bring your printer into the world of connected objects – You can remotely access a device's web page and perform the operations available in the interface easily and safely.
(late 2019)
Exists in either a Cloud version or a dedicated server
The cloud is great! Having your own server is great too!
(late 2019)
Are you spending too
much time managing your software collection agents? Use KPAX Liberty to reduce the time spent by your technicians on reinstalling agents
KPAX Liberty is a highly secure user-friendly hardware collection agent, that works with KPAX and is not a Raspberry Pi!
With KPAX, you only pay for the data you use!
Information on meters, consumables and technical follow-up, only pay for what you need
Develop new fleet management services
KPAX integrates dashboards, performance indicators and customisable client access solutions
You already have a FM solution?
We can help with your migration
KPAX is certified HP Smart Device Services – HP SDS allows for advanced technical management of HP equipment
You will have access to the HP SDS technology through your KPAX portal. (late 2019)
OUR MISSION
Since 1995, Bluemega has been developing and providing software that enables professionals in the printing market, but also companies, local authorities and administrations to implement managed printing (MPS) and documentary (MDS) services.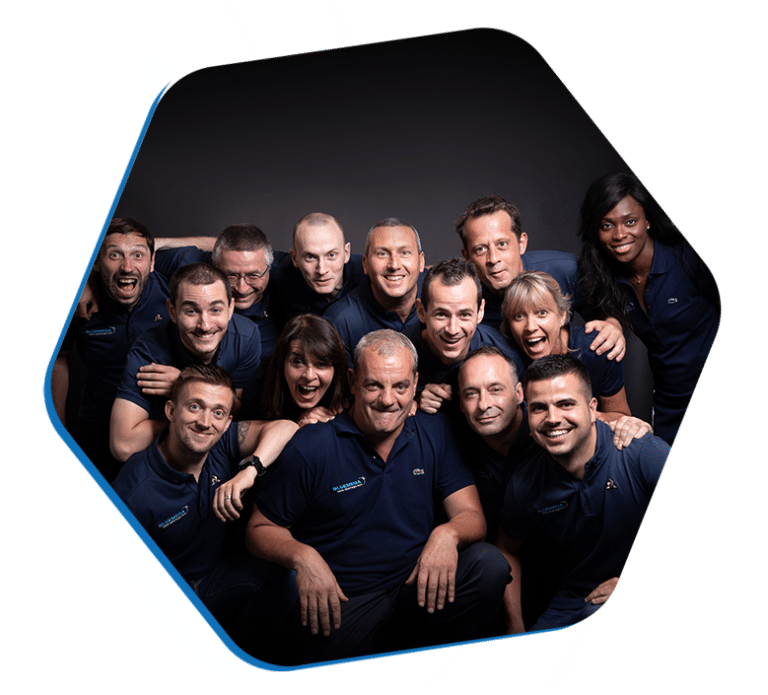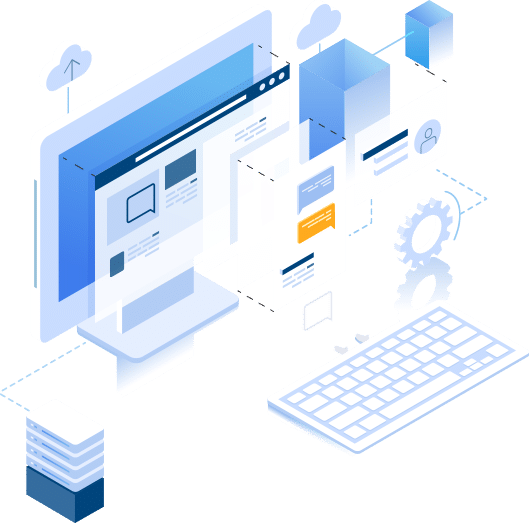 Offer available in Cloud mode or On premise
Unlimited collection agent count, unlimited users
No commitment of duration, you get out when you want
Includes technical support and updates
Strategies for maximizing print management efficiency
Would you like to optimize your company or organization's print management? Good print management offers several benefits such as reducing printing costs and securing data. But for this, it is necessary to adopt good printing practices. To help you with this, discover the strategies you can follow to maximize the efficiency of your print and …
Continue reading "Strategies for maximizing print management efficiency"
BYOD and print management: good or bad idea ?
Are you considered to practice BYOD in your company or organization? Allowing your employees to bring their personal equipment to work has advantages for the company. However, keep in mind that it is not without risks either, especially for print management. Hence the question: "Should you adopt BYOD or not? Reminder: what is BYOD ? …
Continue reading "BYOD and print management: good or bad idea ?"
A-Solutions (PTY) LTD and the benefits of using KPAX in and MPS SLA Environment
Axium Solutions tells us about its experience with KPAX
Axium Solutions was created in 2012 around 4 main activities which are printing, telephony, IT and screens (digital signage and touch screens). The head office is located near Paris and our coverage is France. Our offer is aimed at both SMB and large national accounts, in practice we are very present with players in the …
Continue reading "Axium Solutions tells us about its experience with KPAX"
Want to know more about KPAX?
Schedule a presentation with our experts