Liberty simplifie la collecte des données
Il permet de simplifier la mise en œuvre et la gestion quotidienne des agents dans des environnements clients mal adaptés (pas de serveur, pas de maîtrise des postes, faible compétence IT, environnement Mac,…). Le boîtier autonome Liberty permet de réduire le temps consacré par les techniciens à gérer les agents de collecte et optimise ainsi les coûts opérationnels du service technique. En limitant les déconnexions d'agents liés aux aléas de l'infrastructure client, il contribue à réduire les déplacements et l'empreinte carbone.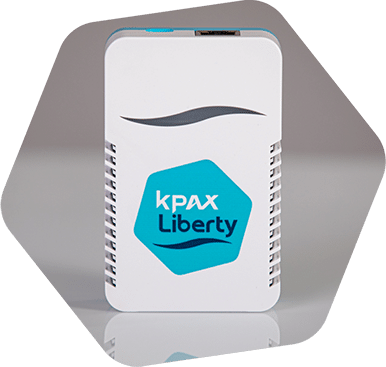 Stabilité renforcée
Indépendant de l'infrastructure client = moins de déconnexions qu'un agent logiciel = moins de temps consacré par les techniciens à gérer les agents.
Temps de gestion réduit
Installation simple et rapide, administration simplifiée et centralisée (Réinstallation, Réactivation, Mises à jour).
Indépendant de l'infrastructure IT
Il s'installe dans les environnements hétérogènes et spécifiques.
Hautement sécurisé
Il n'embarque pas d'OS, les communications sont chiffrées en AES 256 bits.
Liberty n'est pas un Raspberry Pi, alors attention aux contre façons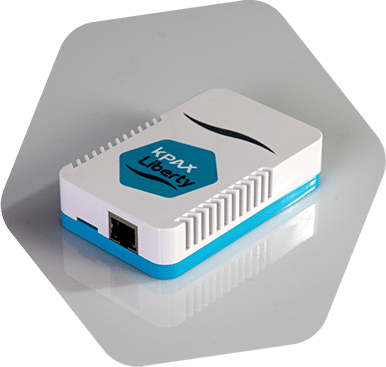 Pas d'OS = Pas de virus
Système de mise à jour et de suivi centralisé
Communications sécurisées AES 256 bits
Configuration et installation simplifiée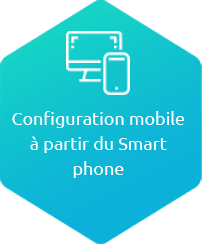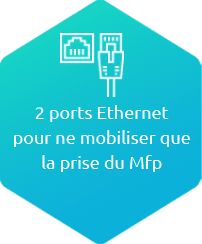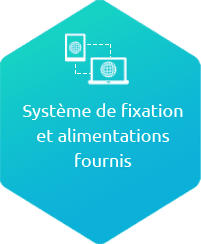 Foolproof connectivity
KPAX Manage Liberty is compatible with all secure market proxies ( SOCKS and HTTPS Prosy) and communicates on HTTPS port AA4.
Integrated Wi-Fi card
Connect to the Liberty unit'sprivate network and set it up directly from your smartphone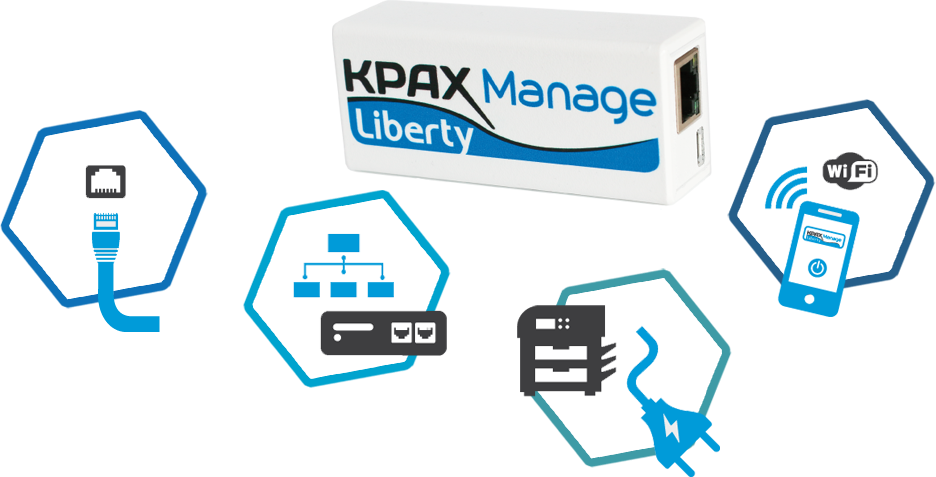 100 Mbit/s Ethernet switch
With 2 RJ45 sockets an integrated switch, you can connect your liberty using the network cable from one of the MFPs. Then just connect a second Ethernet cable ( supplied) to the MFP, and you're done!
Low-consumption power supply
It's low-consumptio electronic compnents allow the liberty box to cnsume a small amount of energy whilst in standby mode and even during operation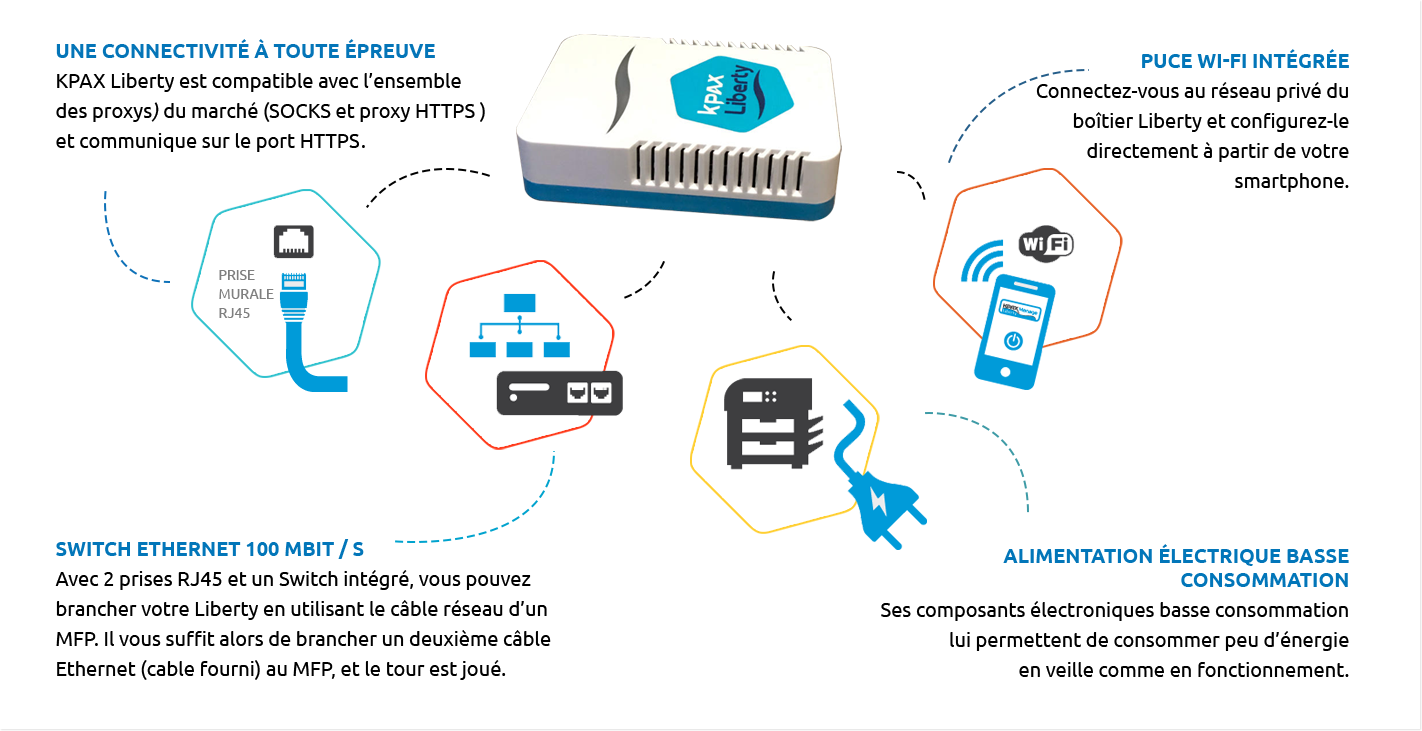 Vous voulez en savoir plus ?
Programmez une démonstration avec nos experts.